About us …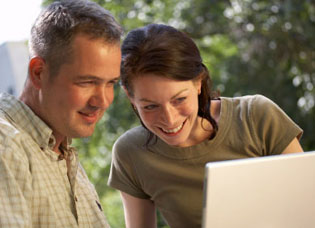 We are a specialised Mortgage Broker & Lender committed to servicing the many people unable to obtain finance for their transportable home construction project. We are servicing customers Australia wide.
Best of all we know factory built housing inside out! Everything from the builders, construction methods used, types of buildings and uses for different houses. If you are facing a challenge with your project chances are we've seen it before and can help you to find a solution.
Our services are free because we are paid by the lender for doing the work that would otherwise be completed by one of their bank managers. We act for you, the borrower, not the lender and therefore our advice is always in your interests. Because there are only a handful of lenders that can help, our clients rely on us for expert advice to make sure the job gets done. Even for the toughest loans, we are usually able to negotiate discounts well below the bank standard variable rate.
Transportable Home Finance is a full member of the FBAA and the Credit and Investments Ombudsman (CIO) which ensures high professional standards are maintained and regulatory requirements are met.
Contact us for the full details of our services